We pride ourselves in our professionalism, expertise and confidentiality. As the oldest and most established toxicological practice in South Africa, our work has contributed to the success, development and application of countless toxicological methods, legal interpretations and the registration of new molecules both nationally and internationally.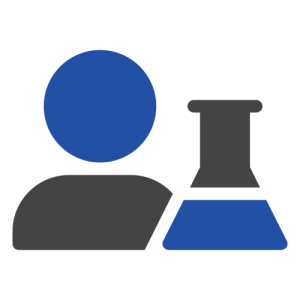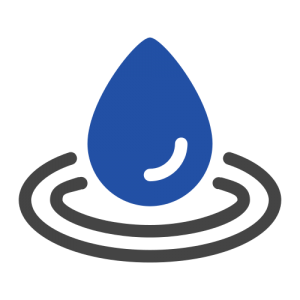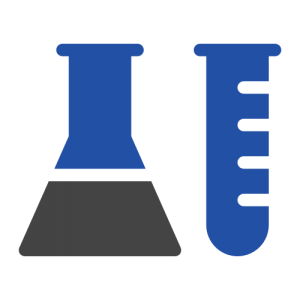 OFT Toxicology specializes in toxicology and product risk and safety assessment with regards to human health and the environment. Our services encompass the review and risk assessment of toxicological protocols and dossiers of novel and generic molecules destined for the agricultural industry, pre-clinical evaluation of pharmaceuticals, and the safety assessment of industrial chemical products in general.
The company has a 35 year history of consulting in human health toxicology, ecotoxicology and the fate of chemicals in the environment. We have provided clients in all relevant industries, nationally and internationally, with guidance to the risk and safety of chemicals associated with the consumer and worker, as well as for target and non-target organisms in the environment. We also provide services with regards to hazardous waste management.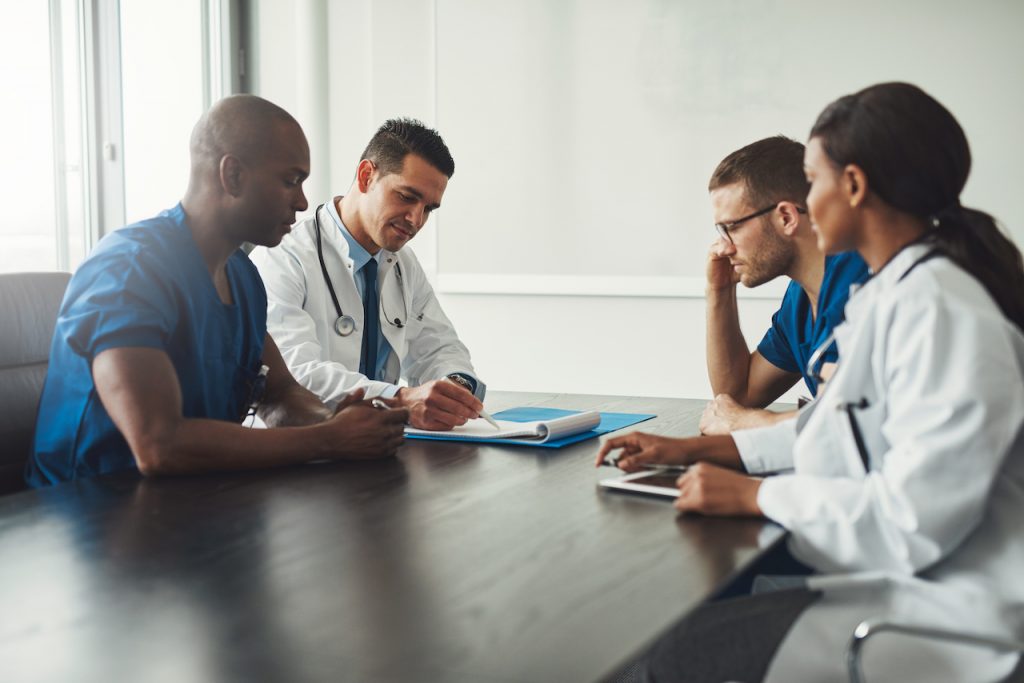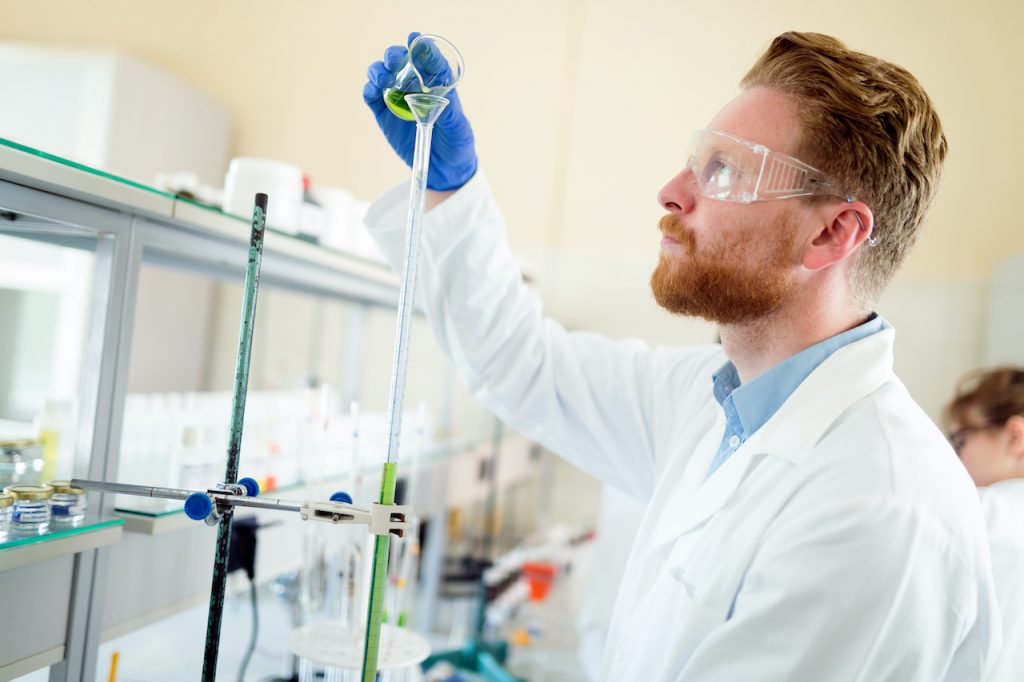 We offer a wide range of high quality services in the toxicology space. We pride ourselves on our accuracy and consistency and use our 35 years of professional experience to deliver the best service every time.
Peer Review of Toxicological Dossiers
*for new active ingredients and formulations
Toxicological dossiers, when prepared by multi-national companies to obtain registration for a particular product, is reviewed, human health and environmental risk assessments performed, and summary reports prepared for submission to Regulatory Authorities.
Product Safety Assessments
Guidance is provided to clientele in the agricultural, pharmaceutical and chemical industries on the safety and potential risk of a product to the consumer, worker, the general public and to the environment at large. Toxicological data is evaluated with regard to inter alia active and inactive ingredients, impurities and metabolites, taking into consideration the proposed methods of use and application.
Toxicological and Pre-clinical Protocols
OFT has vast experience in studies required to allow safety assessments and the calculation of potential risk to human health and the environment, utilizing surrogates and indicator organisms. Tiered approaches are used and recommended, based on sound scientific and toxicological practices to satisfy regulatory requirements.

Remediation of contaminated land
The mere presence of a chemical substance does not ipso facto imply a detrimental effect. At OFT we quantify actual or potential risk to the environment and human health by primary and secondary sources. OFT also classifies the quantified risk in order to allow managers and regulatory bodies to formulate applicable remediation measures, preventing over-regulation, under-regulation and hence costs to industry.
Characterisation & Disposal
Hazardous waste characterisation and disposal
We classify hazardous waste to be disposed of by landfill, according to the National Norms
and Standards as well as by international regulations and fundamental risk assesment. This
includes recommendations for landfill and treatment options according to potential risk due to
the composition, nature and volume of the waste.
GHS Classification & Labelling
Globally harmonized system of classification and labelling of chemicals (GHS)
OFT, in agreement with the goal of the GHS, renders a service to industry by identification of
the intrinsic hazards of products and chemical substances. These include hazard classification
and labelling according to the globally harmonized criteria and hazard communication
elements as formulated by the GHS.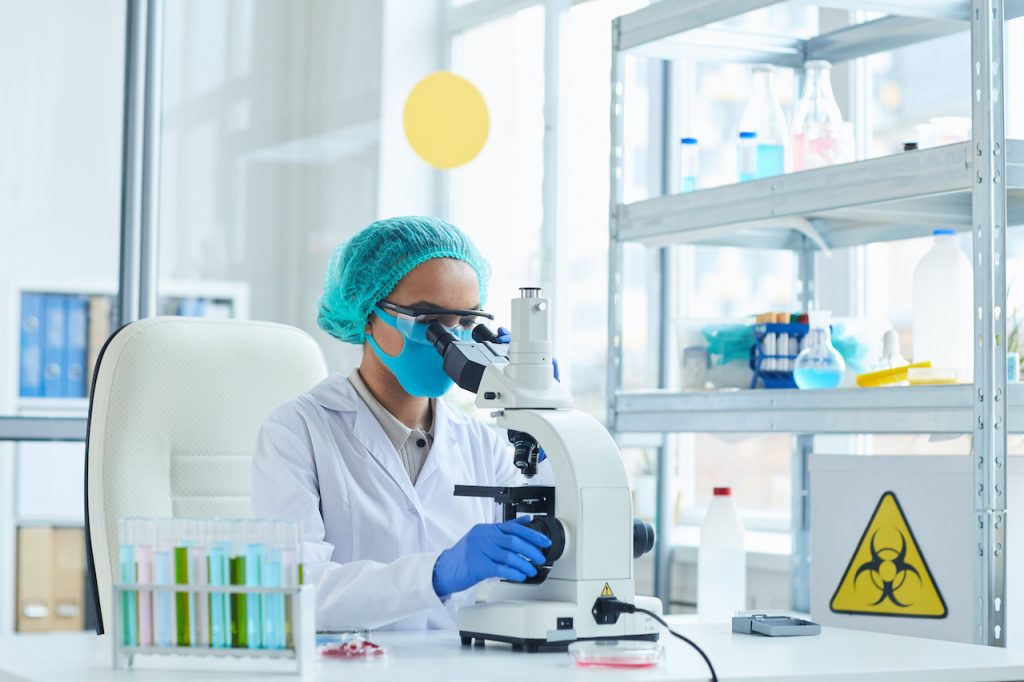 Toxicology related to human health
In the toxicology related to human health, OFT has experience in the risk assessment of inter alia the following studies:
acute and chronic toxicity studies
eye and dermal irritation
skin sensitization
reproduction and teratology
mutagenicity and genetic toxicology
carcinogenicity
pharmacokinetics (ADME)
neurotoxicity
endocrine disruption
immunotoxicity
Toxicology related to ecotoxicology
acute and chronic studies to aquatic organisms
acute and chronic studies to avian organisms
reproduction
non-target organisms such as earthworm and the honey bee
algae growth inhibition, and soil micro- and macro-organisms.
Environmental fate
Experience related to environmental fate inter alia includes
hydrolytic fate
photodegradation
metabolism in aerobic and anaerobic soils
mobility and dissipation studies
adsorption and desorption
Residues in or on treated products, food and feed
Metabolism, distribution and expression of residues
Plants, Poultry and Lactating ruminants
Magnitude of residue trials in plants
Feeding studies: Poultry and ruminants
Proposed maximum residue levels (MRLs)
Proposed safety intervals (PHIs)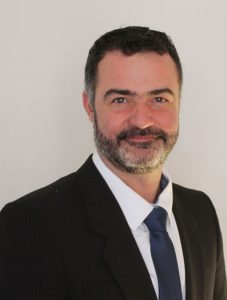 Dr. Walter Fourie
Director
Dr. Walter Fourie holds a Ph.D. in Environmental Engineering and has a background in chemical engineering. He has over 20 years of experience as a consultant and researcher on environmental and engineering projects ranging from the North Slope of Alaska all the way down to Antarctica, providing strategic environmental guidance as well as detailed technical advice. He regularly provides services in environmental legal matters as well as being an expert witness in court-related proceedings.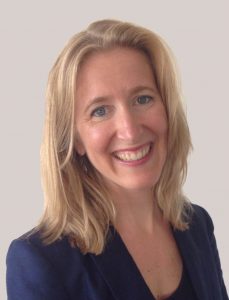 Dr. Karin van Ede
Toxicologist
Dr. Karin van Ede (KeyToxicology) has over 15 years of research and consultant experience in the field of toxicology. She specializes in (eco)toxicological risk assessment of chemicals including biocides, pesticides and pharmaceuticals. She has significant experience in endocrine disruption and has been actively involved in the practical implementation of the new regulation on identification of endocrine disruptors in plant protection products. She obtained her Ph.D. in Toxicology from the University of Utrecht (Institute for Risk Assessment Sciences), The Netherlands, where she studied the uncertainties in risk assessment of dioxin-like compounds. Karin is a European Registered Toxicologist (ERT).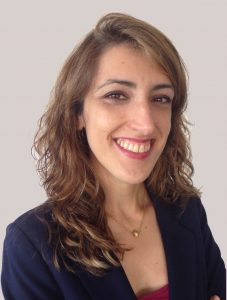 Dr. Elsa Antunes Fernandes Gáspár
Toxicologist
Dr. Elsa Antunes Fernandes Gáspár (KeyToxicology) has more than 15 years of research and consultant experience in the field of toxicology and sustainability in the dairy chain. She has extensive experience in human health and environmental evaluation of substances including plant biotechnology, nanomaterials and food products, including novel foods. Further, she has managed and participated in projects assessing the effect of feeding strategies on methane emission and milk composition of dairy cows. Elsa received her Ph.D. in Toxicology from the University of Utrecht (Institute for Risk Assessment Sciences), The Netherlands, where she studied the Effects of non-dioxin-like PCB's on the neuroendocrine system.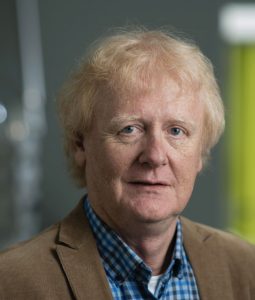 Prof. Dr. Martin van den Berg
Toxicologist
Prof. Dr. Martin van den Berg is an Emeritus Professor in Toxicology, former deputy director of the Institute of Risk Assessment Sciences of the University of Utrecht and a European Registered Toxicologist (ERT).
He is an honorary professor in environmental toxicology at the University of Queensland (Brisbane) and visiting professor at the Royal Chulabhorn Research Institute and Graduate School in Bangkok. In 2006 he received an honorary doctorate from the University of Umea, Sweden for his research on mixture toxicity of dioxin-like compounds. He has published approx. 375+ peer reviewed scientific articles, short papers and conference proceedings.
Prof. van den Berg has been and is an advisor to many international organizations (Dutch National Health Council, WHO, FAO, IARC, EU and US) involved with (eco)toxicological risk assessment of environmental and food contaminants, and pesticides.
He is (co)Editor in Chief of Regulatory Toxicology & Pharmacology and Current Opinion in Toxicology (Elsevier), and an Associate Editor of Environmental Health Perspectives. From 2008 to 2018 he served as a member of the Dutch Committee of Appeal from the Board of Authorisation of Plant Protection Products and Biocidal Products. During the last decades was also an advisor to the chemical and pharmaceutical industry for the registration and sustainable use of new products.